Kicking the BoBo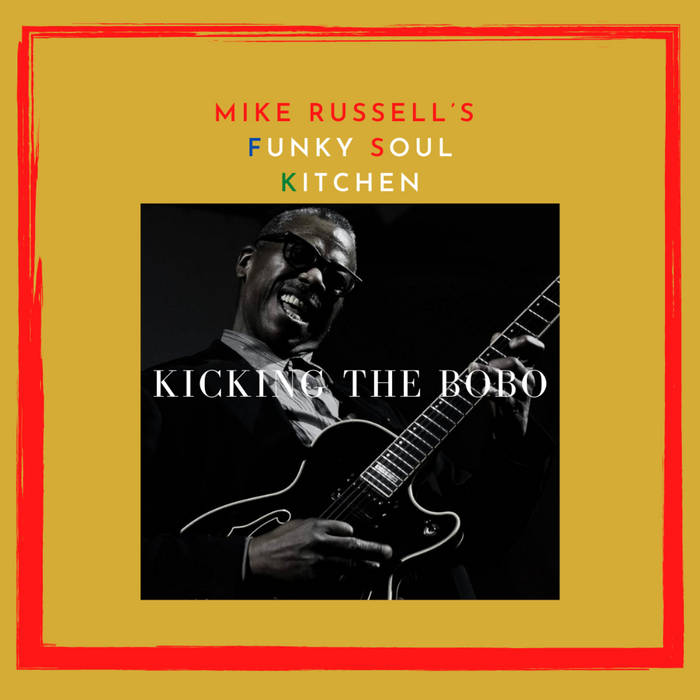 Upcoming Dates
December 28, 2022
Mike Russell's & MFA Kera's Black Heritage
February 17, 2023
Mike Russell's Funky Soul Kitchen
Past Events
August 29, 2020
Mike Russell & Levandek Funky Team
October 31, 2018
Mike Russell & friends

April 21, 2018
Mike Russell & Levandek Funky Team

February 28, 2018
Mike Russell & Fuasi Abdul Khaliq

December 31, 2017
New Year's Party with Mike Russell's Funky Soul Kitchen w./ special guest MFA Kera

Mike Russell @Jazzfestival Minsk, February 2017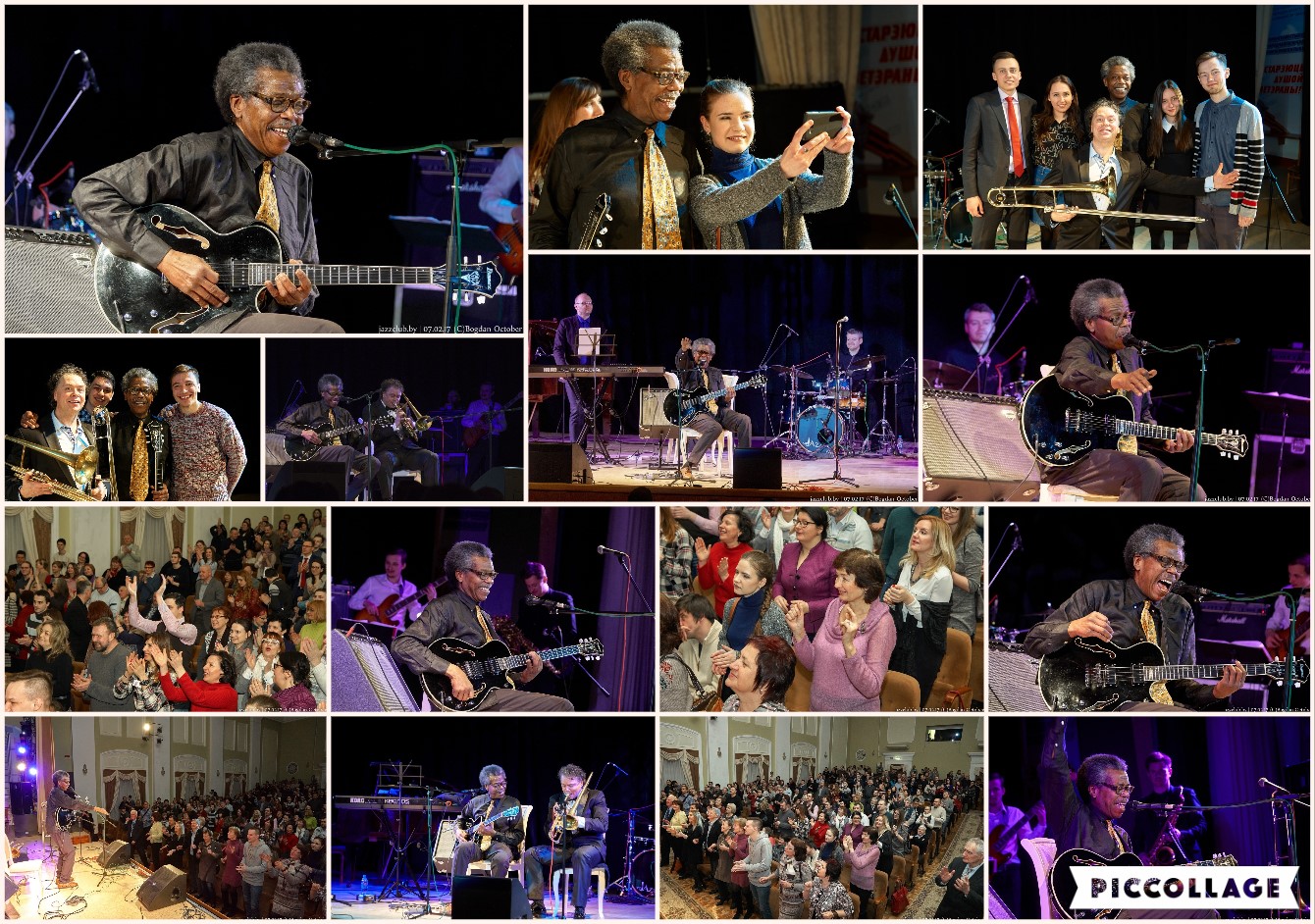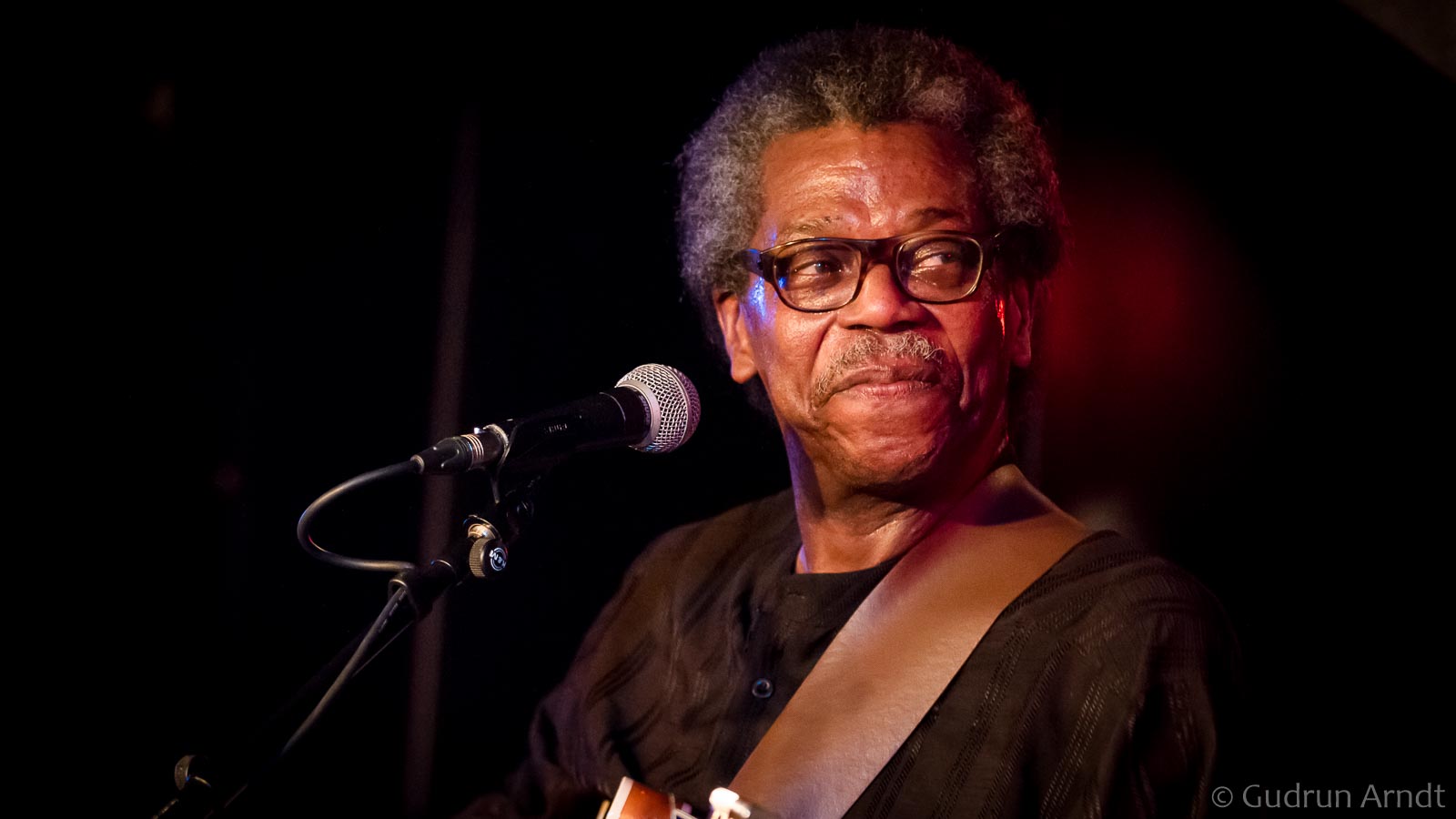 Mike Russell
---
Mike Russell was born in 1952 in Washington D.C. and began studying classical and Flamenco guitar at an early age. His professional career started in the 60s with soul and blues bands.


Song writing and composing was an early interest and this creative side resulted in some studio work with Columbia Records as guitarist and composer.


The year 1970 was his first record release as composer and the title "Black Woman" was recorded by Grammy nominated Gloria Taylor and culminated in a US tour.


The year 1972 saw his own Jazz-Rock group "Water Forest" perform Andy Warhol at the Kennedy Center in Washington D.C.


Since moving to Berlin in 1989 he has performed with Eddy Harris, Billy Bang and many others. He formed the Black Heritage Orchestra with singer MFA KERA and released the CD in 1995 which reached the Top 10 European world music charts. He also has created his own Jazz-Soul-Funk sound.


He performed on German TV, Guinness Festival South Africa, Greece, Poland and America and returned to Washington D.C. to perform with Mfa Kera & Black Heritage at the world famous Blues Alley Jazz Club and Smithsonian Center. He was also invited to host special workshops at the George Washington University Jazz Department.


He recently toured in Poland and Ukraine where he counts thousands of fans.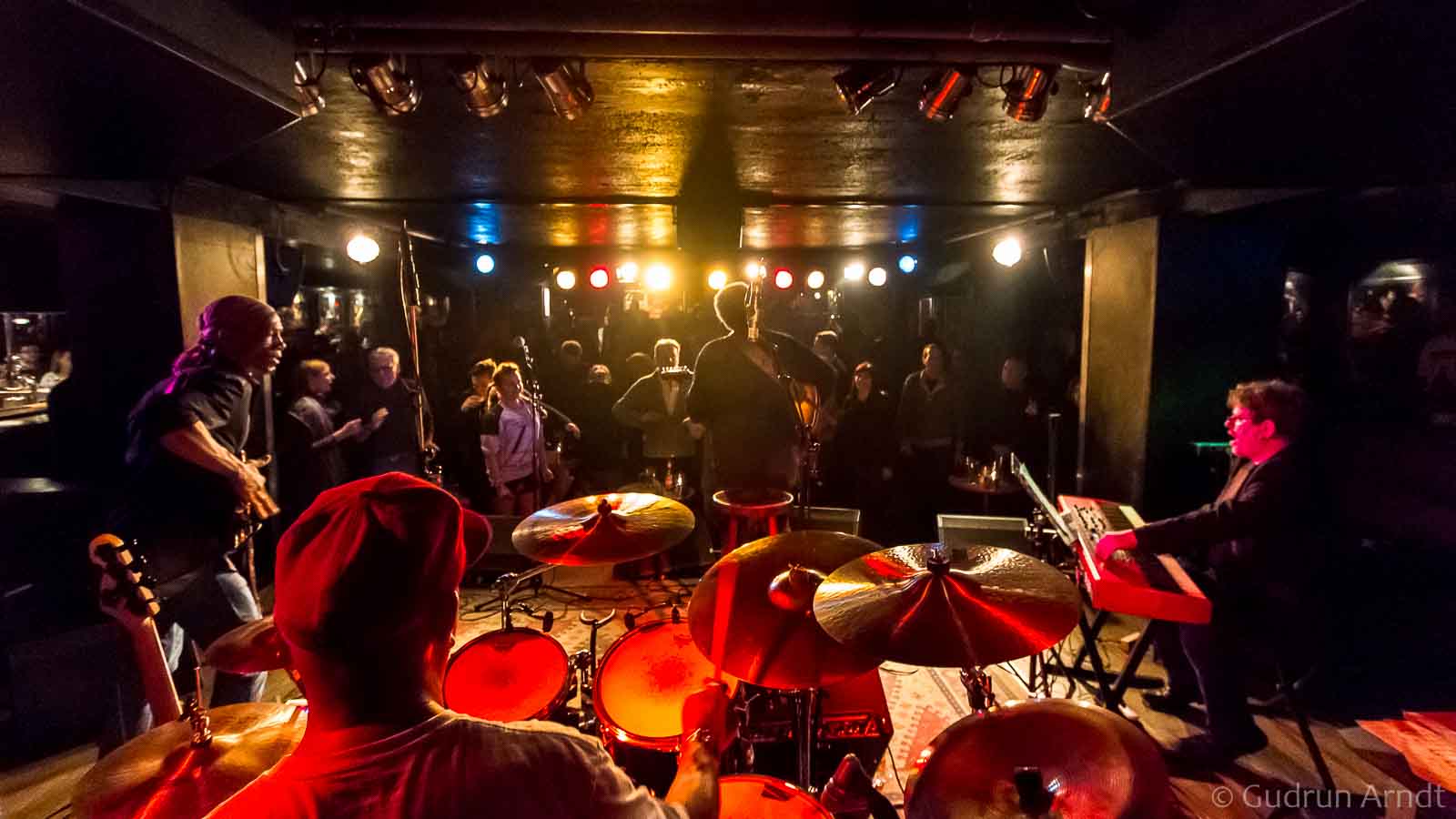 Thanks to
his fantastic skills Mike was invited to perform with the "Original Michael Jackson Band Immortal Tour" for a Christmas show where he played with Greg Phillinganes, Jonathan Moffet and Mike Phillips.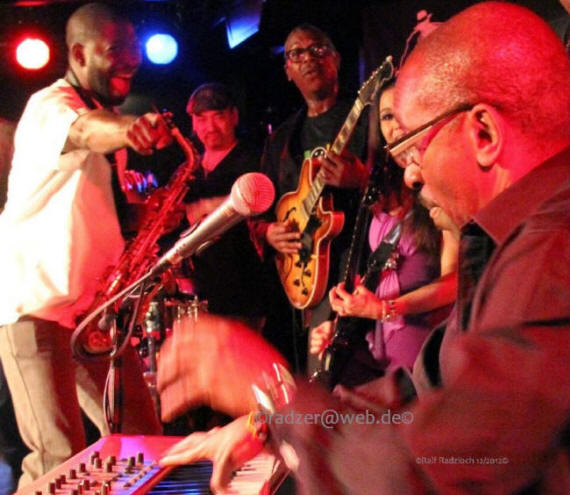 In November 2015
a tree was planted in honor of "Mike Russell & Levandek Funky Team" on the Winnica De Sas vineyard in Poland.

Mike
plays a 70s Hagstrom guitar